UNRIVALLED KITCHEN DESIGN
Driving design excellence
for over 45 years
We have been at the forefront of kitchen design since 1974. With Stuart Frazer you can be assured of the very best service, design and installation. As pure kitchen specialists we do not diversify in to any other areas of the home such as bedrooms or bathrooms.
CUTTING EDGE, CONTEMPORARY KITCHENS
Our Latest Case Studies
Take a look through our gallery of recent work. These are real customer kitchens and the stories behind them.
SHOWCASE
Explore our latest customer kitchen
with our 3D tour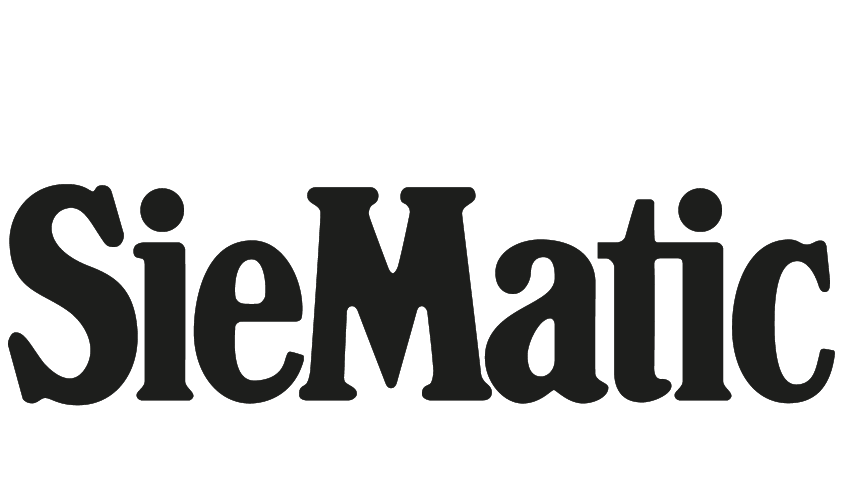 A LASTING PARTNERSHIP
German Engineering
meets beautiful design
SieMatic's corporate motto is "preferring the best" and their kitchens encapsulate this. We are the largest UK SieMatic dealer and one of the longest established in the world. In recognition of our long standing relationship, SieMatic have awarded us Premium Partner status.
GLOBAL REACH
From Manchester to
Majorca and Marseilles
A carefully considered network of showrooms offers you the chance to see full working displays in real life settings. There are no limits to where we install kitchens: from our base in the North West we service the whole of the UK, Europe and wider world.
NORTH WEST HUB
Find a Showroom
All of our North-West kitchen showrooms display a fantastic range of Stuart Frazer SieMatic kitchens – all working examples in real room settings. Feel free to pop in to any of our extensive kitchen showrooms for a coffee and an informal chat.
Keep up to date with all the latest news, styles and events at Stuart Frazer.
Award
Northern Design Award Win
Stuart Frazer were delighted to scoop 'Best Kitchen Space' at the prestigious Northern Design Awards…
AWARD
SieMatic recognise Stuart Frazer
Stuart Frazer was delighted to accept a special loyalty award at SieMatic's headquarters in Lohne…
We wouldn't go anywhere else for our next kitchen
"Just a quick line to say how pleased we are with our new kitchen it exceeded our vision. The feedback from family and friends when they come to visit is a sight to see, the expressions on their faces and the loss for words tells it all, it can be summed in one word wow!"
A competitively priced and professional service
"Stuart Frazer were fantastic from start to finish. They interpreted the brief perfectly and came up with the most incredible space. We also found the fitters to be exceptional. The kitchen really has the 'wow' factor and makes our home."
Would recommend them thoroughly!
"Stuart Frazer are the only company I'd turn to for a kitchen. They've done two of mine – both pink ones and I've recommended them to four sets of friends who have all gone with them. Their design capabilities are unrivaled and their kitchens are the very best. I would never consider going anywhere else."
Our experience with Stuart Frazer was brilliant
"We chose to improve our current house instead of moving and went for Stuart Frazer due to their reputation. We liked the fact they had three showrooms to visit to get ideas and inspiration. The kitchen has transformed the house. Our experience with Stuart Frazer was brilliant – from the welcome in the showrooms to the fitters who were so professional and friendly." 
The Stuart Frazer team were fantastic
"Our kitchen really has the wow factor. The Stuart Frazer team were fantastic – from Sarah through to the fitters. Despite the project being in London Stuart Frazer delievered with no hiccups. If we ever move again I'll be straight on to Stuart Frazer."
Stuart Frazer kitchens in glossy magazines
"For years I'd seen Stuart Frazer kitchens in glossy magazines and fallen in love with them. I promised myself that one day I'd have one in my home and now my dream has come true. It is just stunning and really is the heart of our home."
The very best
"I wanted the very best and nothing can rival Stuart Frazer and SieMatic."
Nothing came close
"As far as we were concerned anything other than SieMatic and Stuart Frazer was out of the question. We looked at other high-end kitchen showrooms, but nothing came close."
Best money I've ever spent
"My Stuart Frazer kitchen has been worth every penny. It really is the best money I've ever spent. Every day I'm in it I see something different that I just love and I think to myself how great the kitchen is."
Everything went really smoothly
"I love it. Everything went really smoothly. Stuart Frazer worked with our builders every step of the way. If I had to do it all again, I would definitely go back to Stuart Frazer."
Absolutely thrilled with our new kitchen
"For us there was never any doubt as who we would go to for another Siematic kitchen after the superb job you did for us last time. We are absolutely thrilled with our new kitchen."