OUR LATEST CASE STUDIES
Single Plots to
Multiple Large Developments
"As a company, Create Homes is synonymous with quality. That's why we have chosen Stuart Frazer to professionally design and install beautiful SieMatic kitchens in all our new homes."
DIRECTOR AT CRYSTAL HURSTWOOD
Our cases studies show Stuart Frazer for Developers has worked with many different developers on a range of projects.
WHO WE WORK WITH
Property Developers, Architects,
Interior Designers & Contractors
Here's a selection of developer's that we've worked with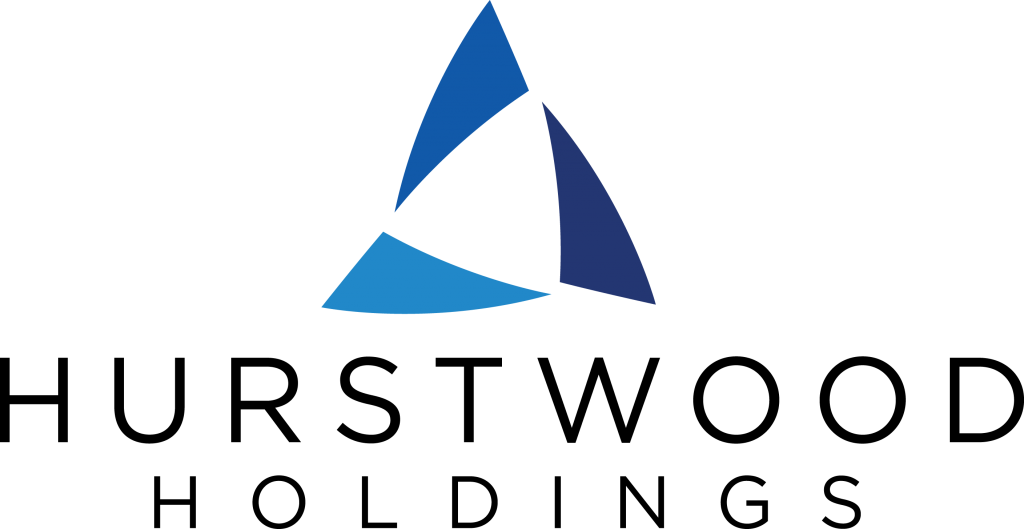 Testimonials
Real success
to be proud of
We're proud to say we've made many developments a real success. The kitchen can often be the room that sells a property and we're proud of the testimonials we've received.
"We have worked with Stuart Frazer for developers for years and know that when we choose them we are not only getting a fantastic product with SieMatic but unrivalled knowledge and expertise that ensures a truly superb end product."
Nothing comes close
As far as we were concerned anything other than SieMatic and Stuart Frazer was out of the question. We looked at other high-end kitchen showrooms, but nothing came close.
The kitchen has transformed the house
We chose to improve our current house instead of moving and went for Stuart Frazer due to their reputation. We liked the fact they had three showrooms to visit to get ideas and inspiration. The kitchen has transformed the house. Our experience with Stuart Frazer was brilliant – from the welcome in the showrooms to the fitters who were so professional and friendly.