ABOUT US
Stuart Frazer
for Developers Success
In addition to our retail business, we also work with developers, architects and designers on developments of all sizes. Whatever the scale or complexity of the build we have all the elements and expertise a developer needs to create kitchens that make a prestigious development a success.
UNRIVALLED EXPERIENCE
Differentiate
Through Design
With a team of specialist designers and project managers, we work with property developers, architects, interior designers and main contractors to supply SieMatic kitchens on a project basis.
Experts in design and installation, we have a unique understanding of what customers want and with 45 years experience and as premium partner for SieMatic, we are unrivalled in our ability to service the contracts market throughout the UK.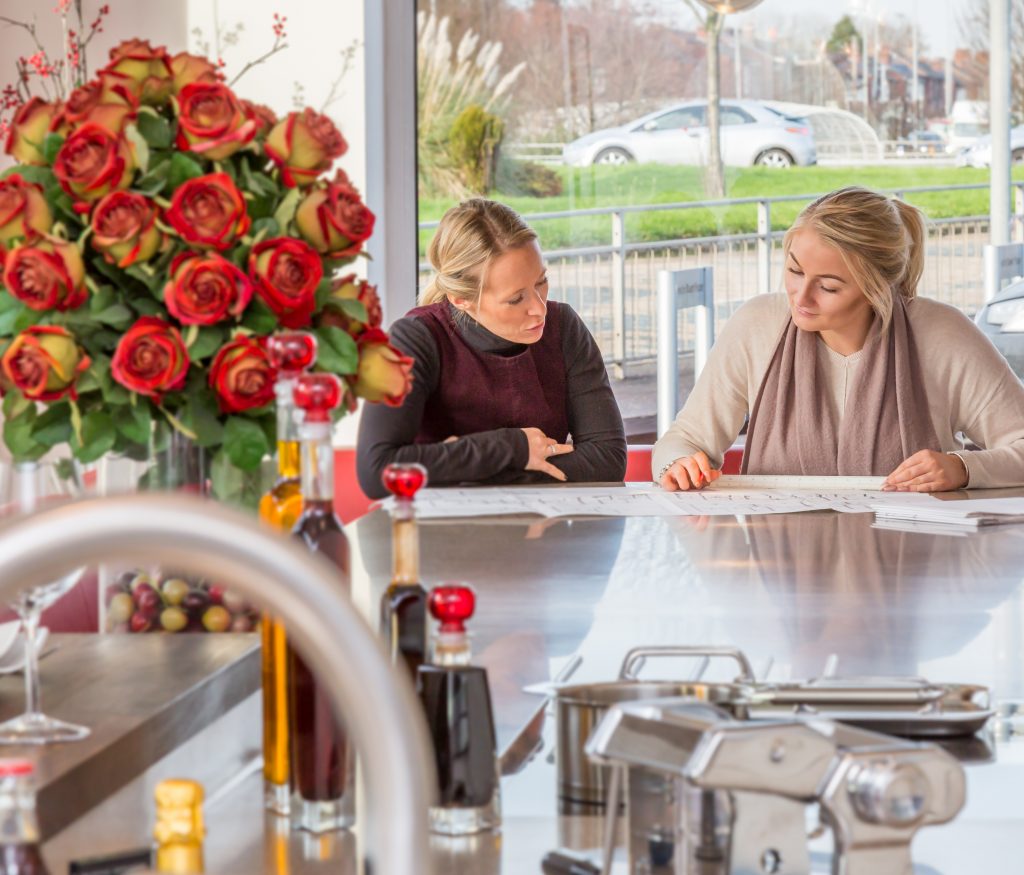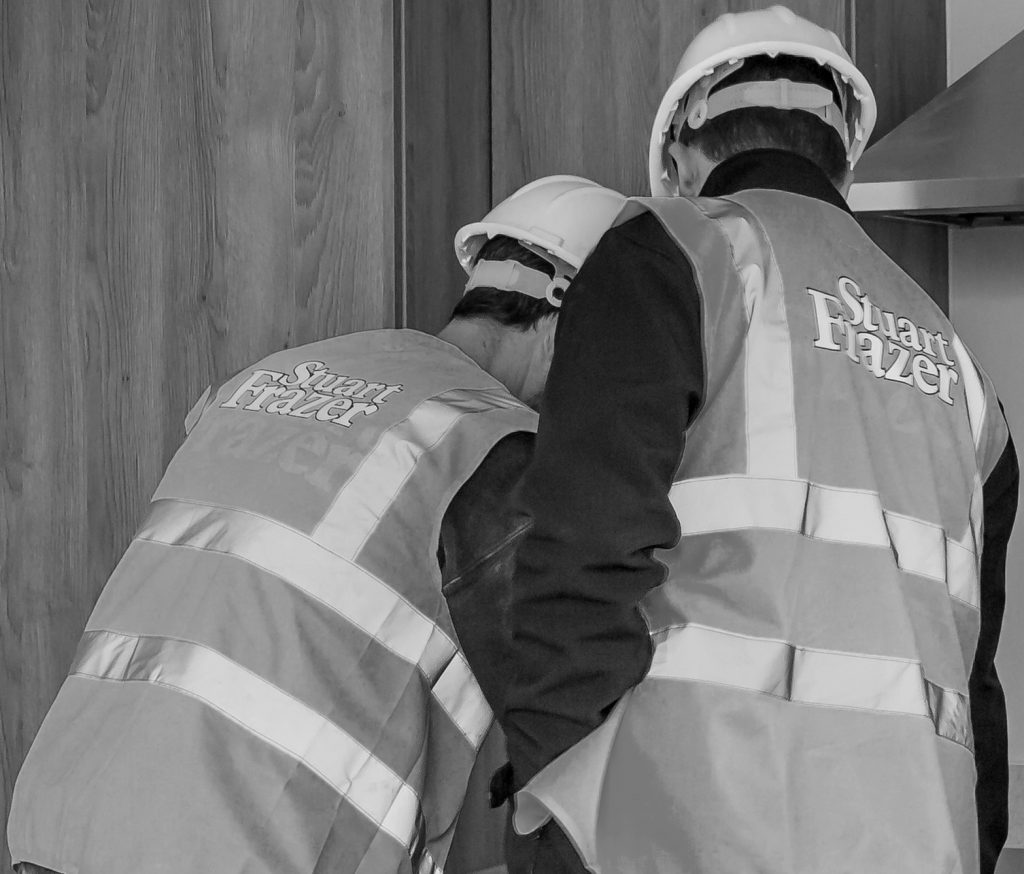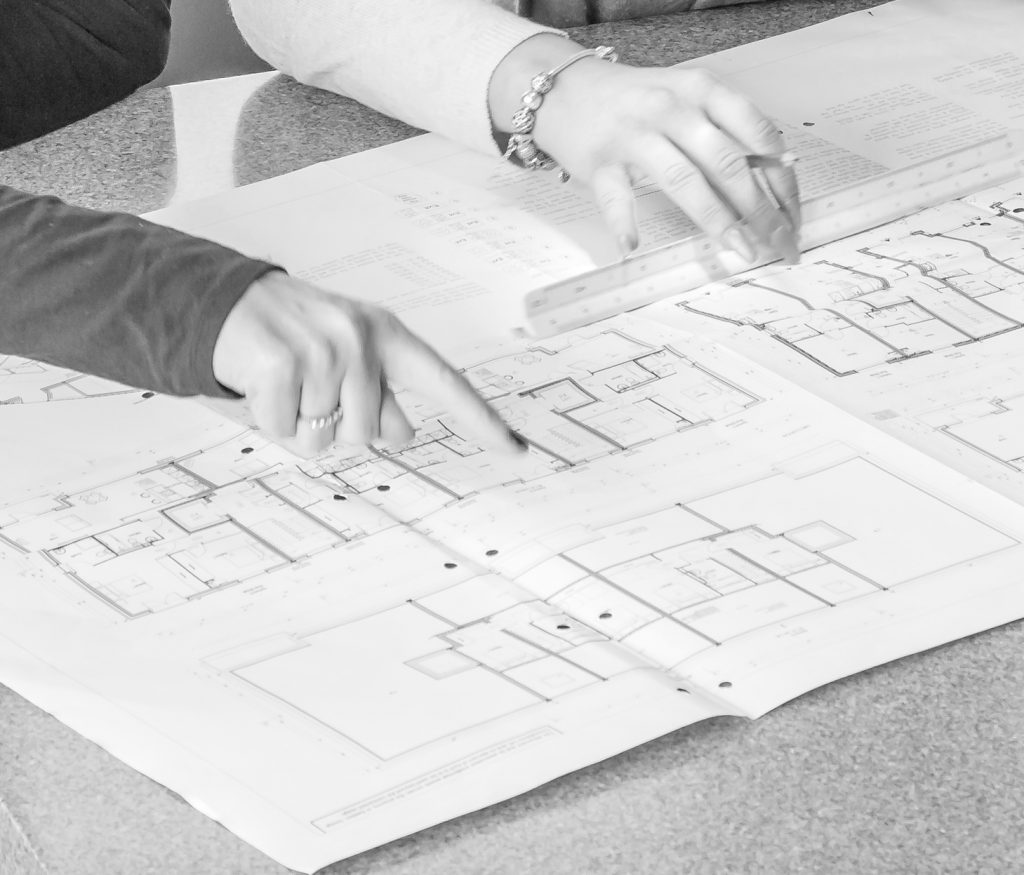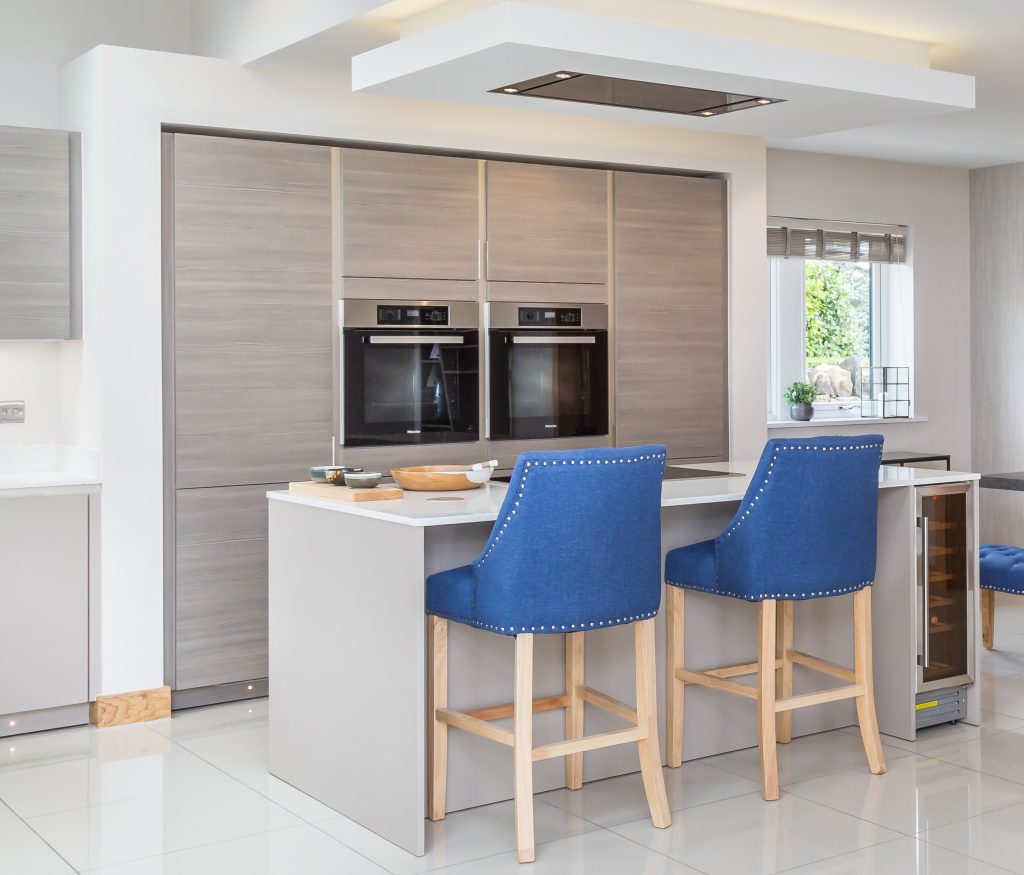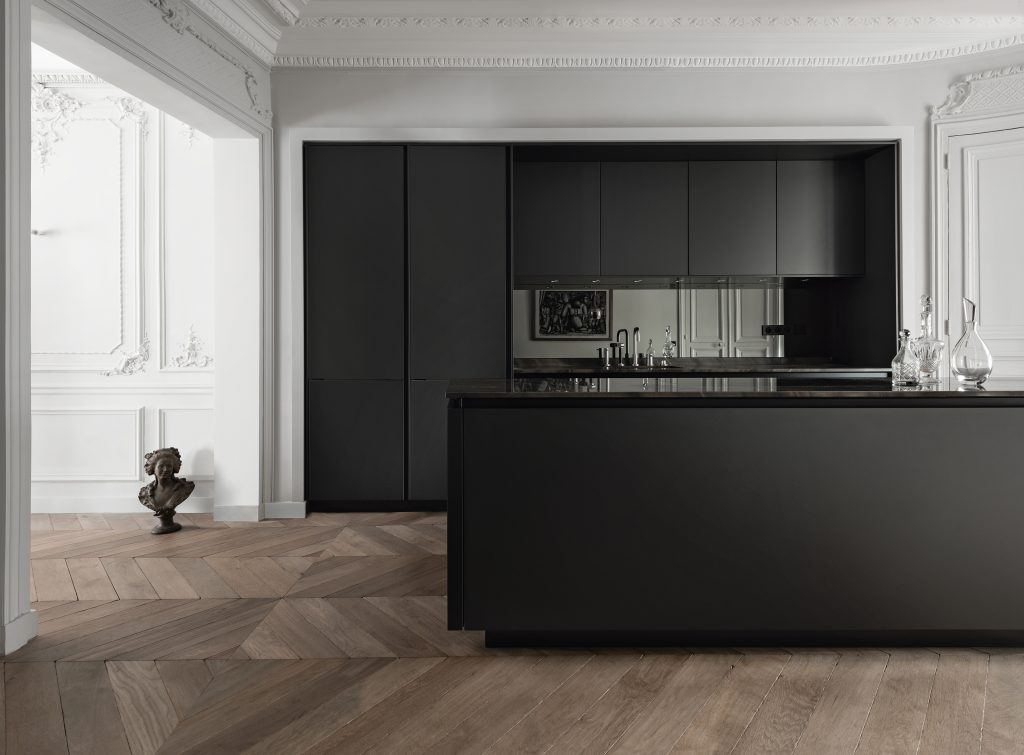 THE STUART FRAZER SIEMATIC FOR DEVELOPERS DIFFERENCE:
Unique Excellence
Premium Partner
Our longstanding relationship with SieMatic, global leaders in kitchen design, innovation and manufacture, gives us the ability to design kitchens like no one else. As SieMatic's largest premium partner in the UK, our retail and contract order volumes allow us to offer developers excellent contract terms.
We believe that designing and installing the perfect SieMatic kitchen in your development is not only key to commanding a premium price, it is the ultimate guarantee of the quality of your development.
GET IN TOUCH
Discuss a Project
If you would like us to quote on your project or discuss how Stuart Frazer can work with you and your budget please call 0161 641 7410 or email us.