WHY STUART FRAZER
Family owned
successful kitchen company
Stuart Frazer is a family owned company which was set up by current MD Mark Harrison in the early 1970's. Over the years the company has grown in to one of the most financially secure, successful kitchen companies in the UK.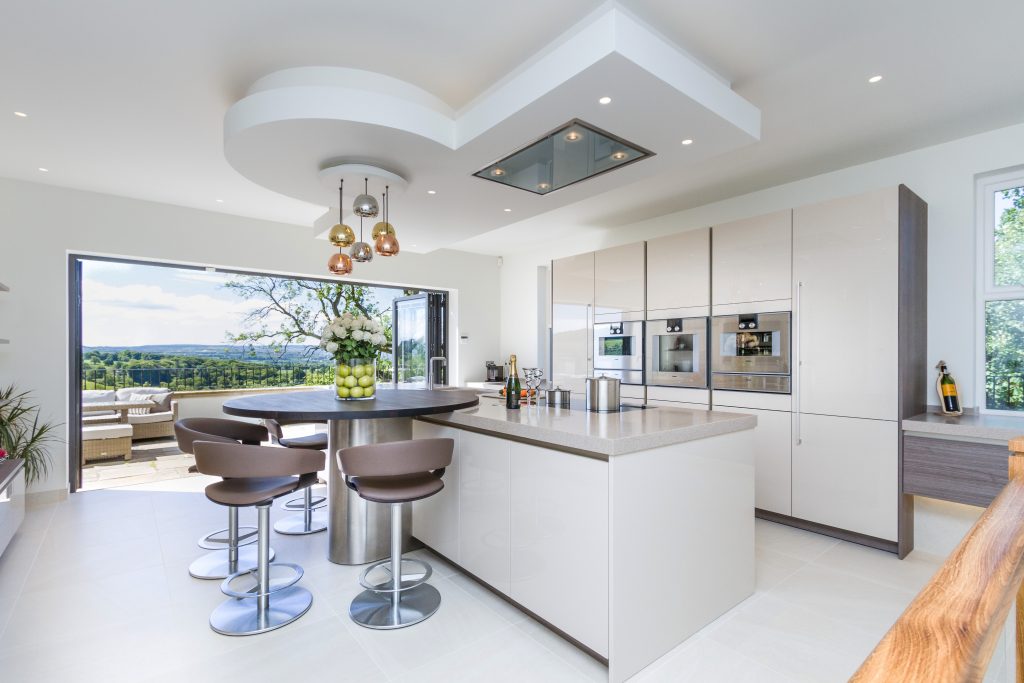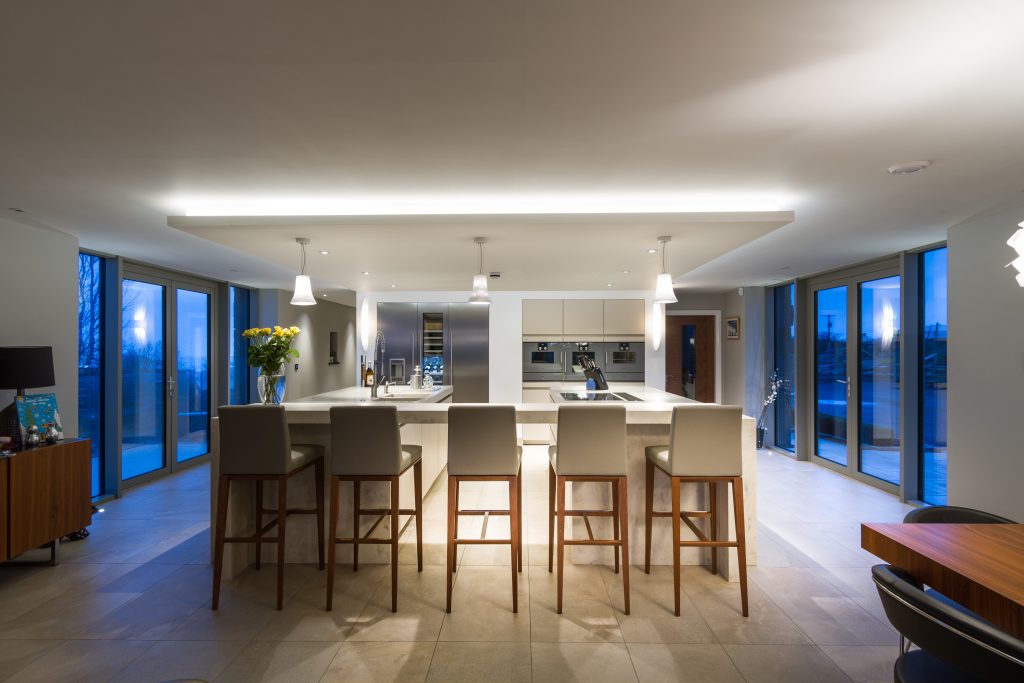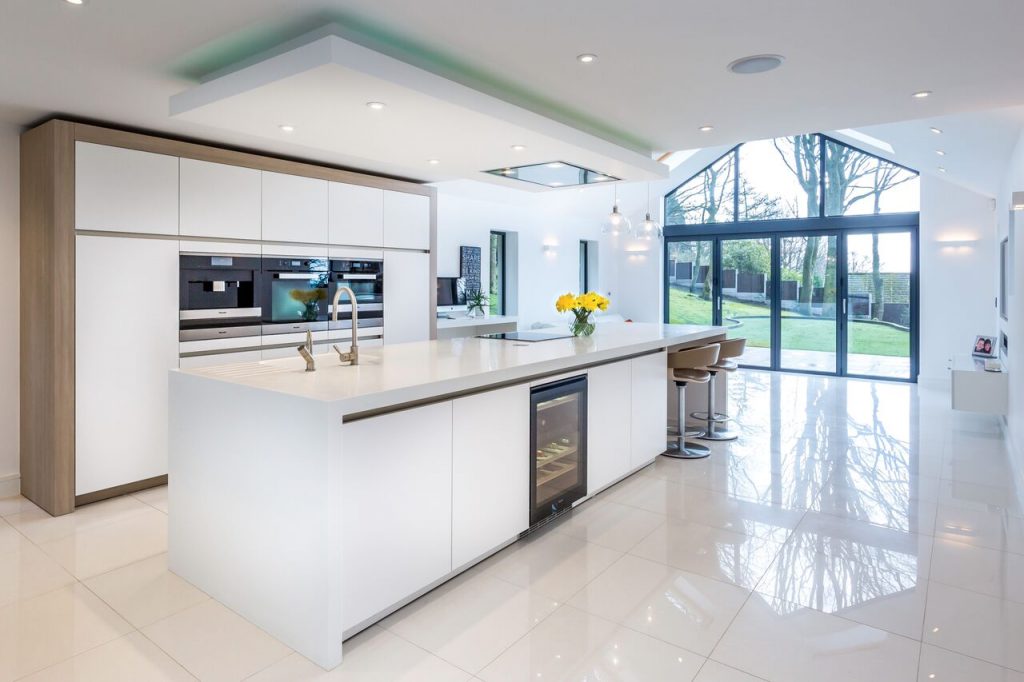 UNWAVERING APPROACH TO PURITY
A dedicated team
delivering excellence
In addition to our three showrooms which employ the very best designers, Stuart Frazer also has it's own team of fitters. 
Our head office and warehousing facilities are also key parts of the operation. In total, Stuart Frazer employs over fifty people and we are proud to have many long standing members of staff, with many approaching or having surpassed twenty years' service.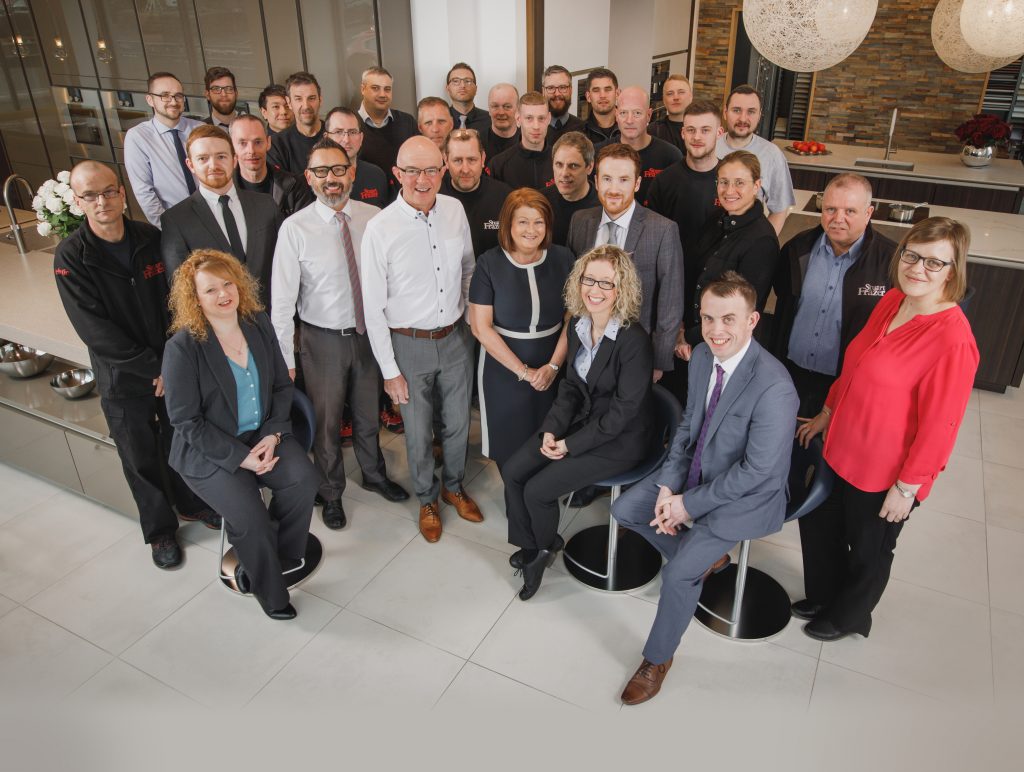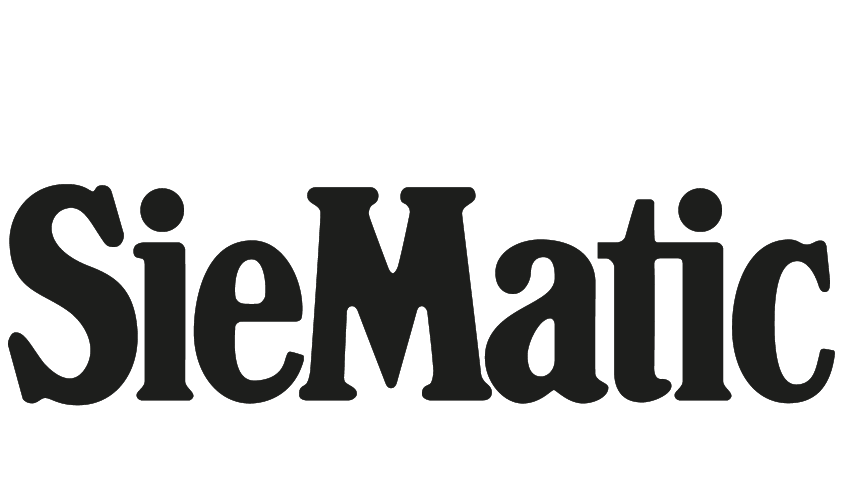 UNWAVERING APPROACH TO PURITY
Focused on delivering
premium design
Unlike other companies, Stuart Frazer has never diversified in to other areas of the home such as bedroom or bathrooms. Stuart Frazer's sole focus always has been, and will be, kitchens.
This unwavering approach to purity is reflected in Stuart Frazer's choice to only offer SieMatic. In recognition of their prominence in the UK as the largest SieMatic dealer and as the world's longest serving SieMatic dealer, SieMatic have awarded Stuart Frazer premium partner status.
AN EXPRESSION OF DREAMS & INSPRATIONS
Design Process
The home is not just a functional space: it is an expression of the owner's dreams and inspirations. Our award winning designers, many of whom have been with Stuart Frazer over 25 years, will create a kitchen unique to you.
We work closely with our clients throughout the whole design process to ensure their finished kitchen is simply stunning and not only fulfils but exceeds all requirements. We take time to fully assess your needs and requirements for your kitchen, offering a complementary home visit where we can discover for ourselves how the kitchen will fit in with the rest of the home.
Our highly qualified and experienced kitchen designers are the best in the industry. They create hand drawn sketches to your specification and then develop it in to a fully rendered CAD drawing. The full spectrum of colours and finishes is discussed until we create your dream kitchen.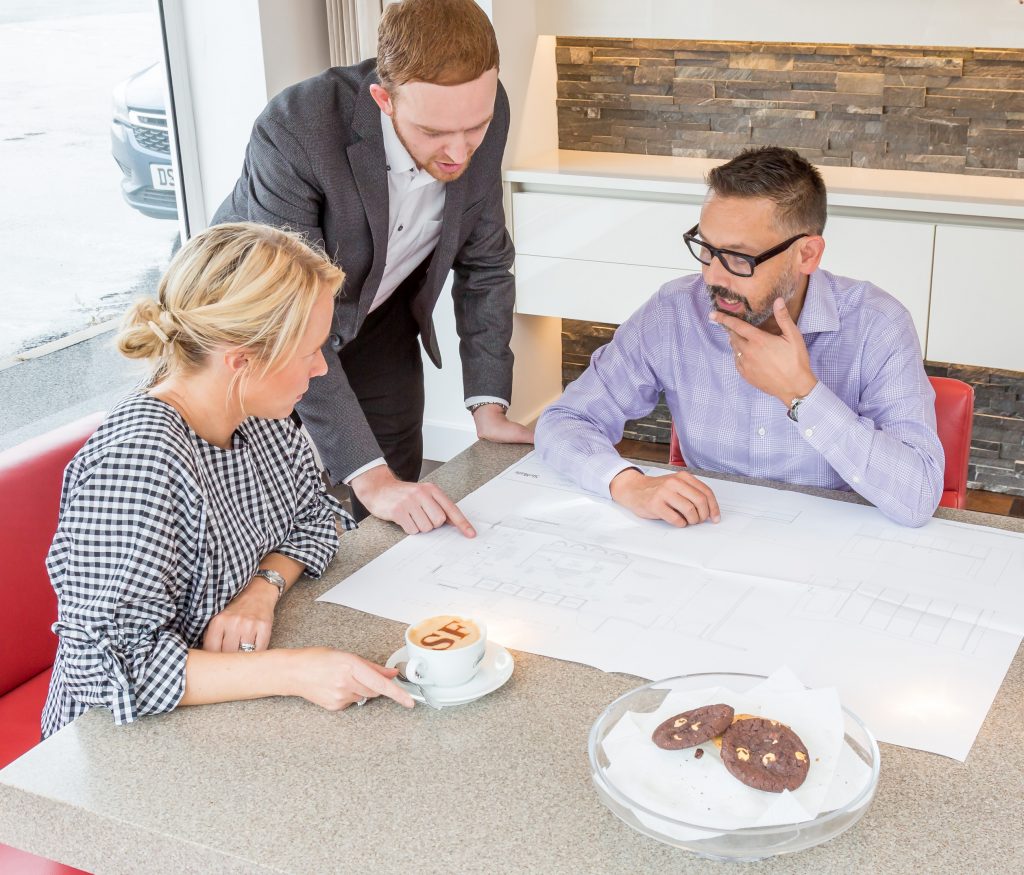 Professional
I feel that I must express great satisfaction for both my wife and myself with regards to the professional way in which the planning and installation work was undertaken. The end result certainly is a practical dream kitchen.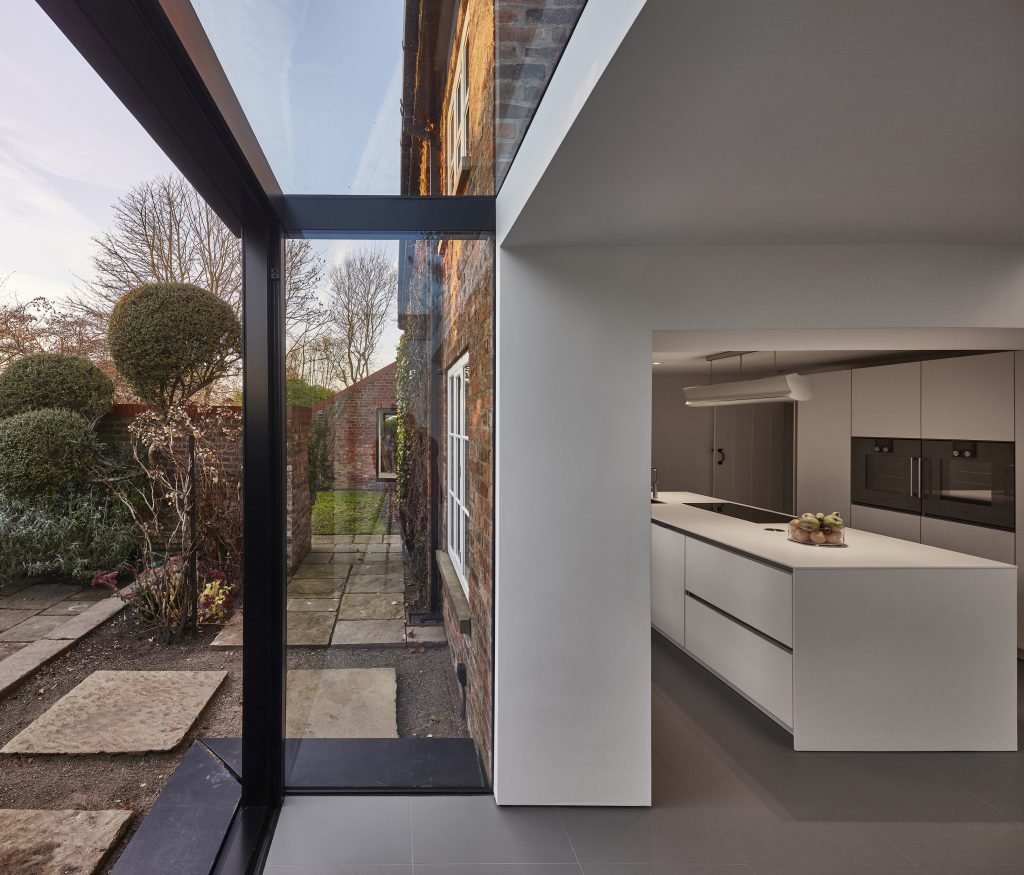 EXPERT SPECIALISTS
Installation
Through our expert team of design, supply and installation specialists we offer a complete project management service. We can oversee every aspect of your project, and ensure the least disruption to your home when installing your kitchen.
Our team ensure the finish is of the very highest standard and we can offer a complete fitting service to include all preparatory plumbing, electric, gas and joinery work.
UNPARALLELED
Aftercare Service
When you invest in a Stuart Frazer kitchen, you become a life-long member of our family. We offer a five year warranty on all our kitchens, as well as a two year European warranty on all appliances. In addition this this, we are always on hand to pay a visit to your home in the rare event of an issue or fault.
Over four decades we've installed thousands of kitchens and have been proud to install numerous kitchens for the same family, new kitchens for customer's who've moved house and new kitchens for exisiting customers (the current record is seven Stuart Frazer kitchens for the same customer!) We are more than happy to update existing kitchens or add new appliances.
Our aim is to exceed our customers' expectations and over the years we've become renowned for offering unparalleled service levels to our customers.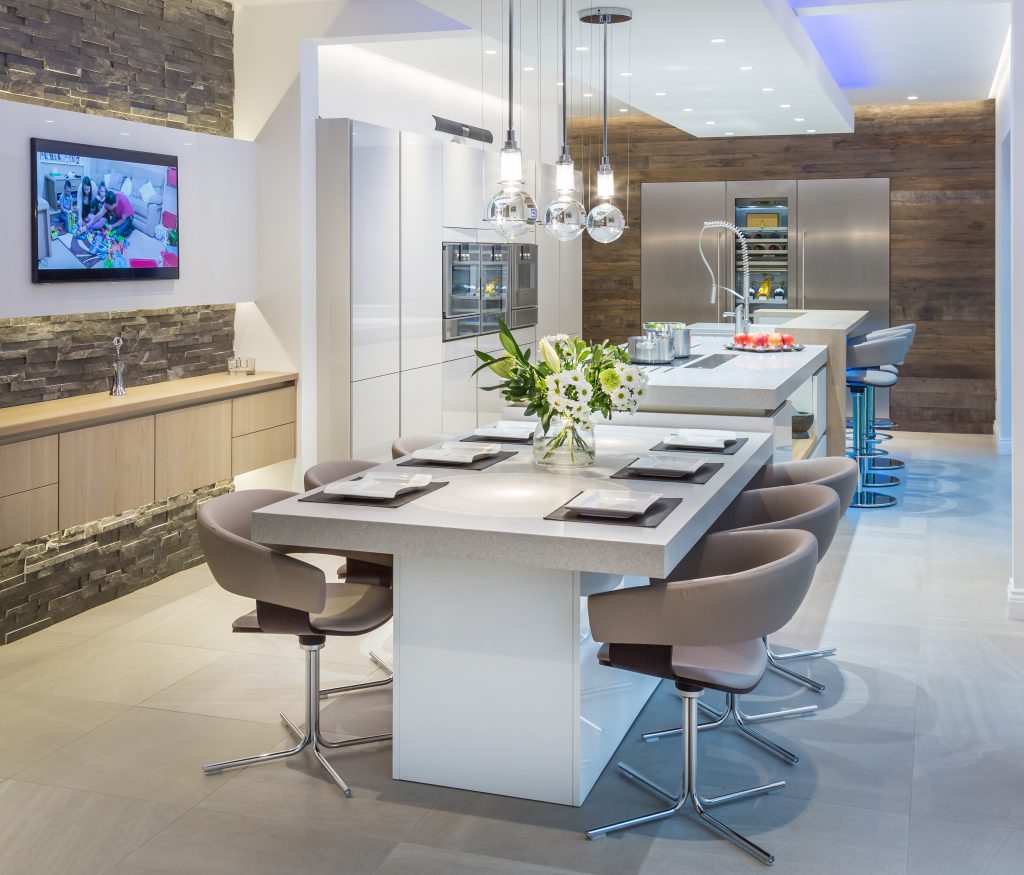 FIND OUT MORE
Request a Brochure
If you love what you see why not request a brochure and join our exclusive mailing list to keep informed on all Stuart Frazer kitchens.