THE PROCESS
The Stuart Frazer
for Developers Difference
"I've a proven formula for selling houses now and that involves commissioning Stuart Frazer for the kitchens for all Crystal Hurstwood housing developments. Their kitchens sell properties. It is as simple as that. I always choose Stuart Frazer Siematic for developers as their service levels ar e fantastic. Most importantly they deliver time after time."
DIRECTOR AT CRYSTAL HURSTWOOD
TAILORED TO YOU
A Unique,
Bespoke Approach
Our full turnkey project management service is completely bespoke and therefore tailored entirely to you and your needs.
Our experienced team ensure that from design to installation, quality control, handover and post-installation, you have full support throughout. A dedicated project manager ensures your project is fully understood and is completed on time, within budget.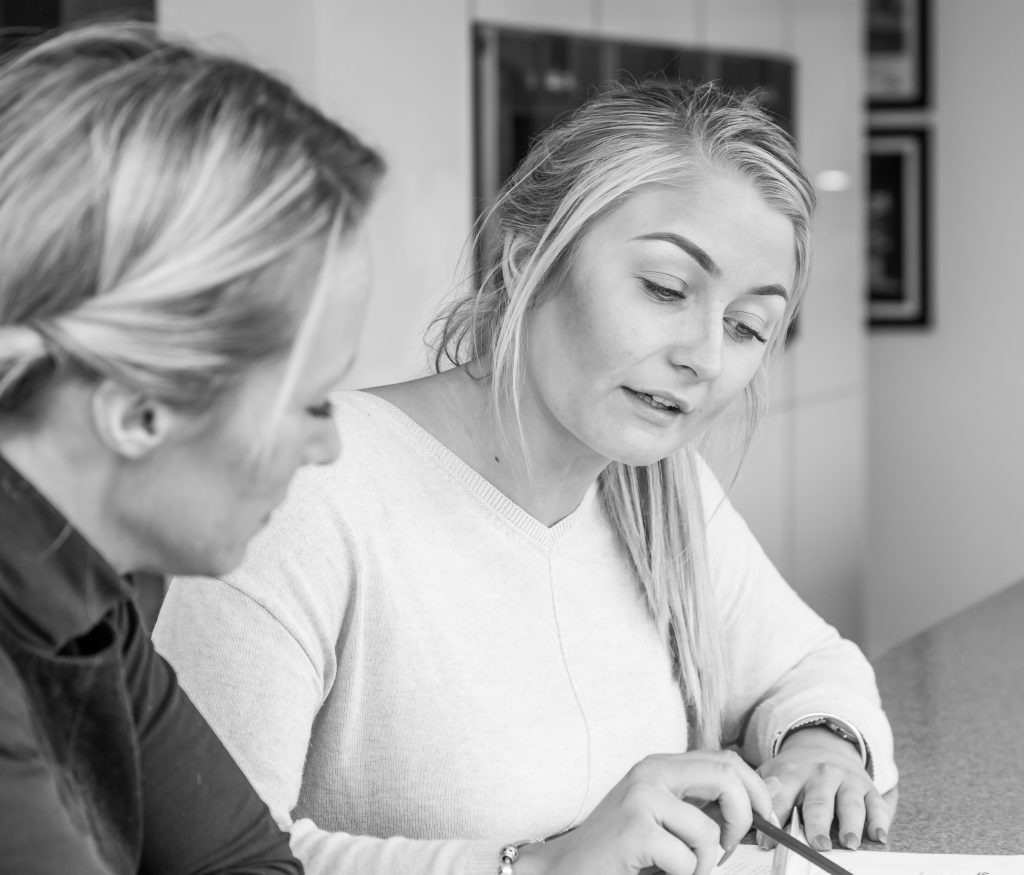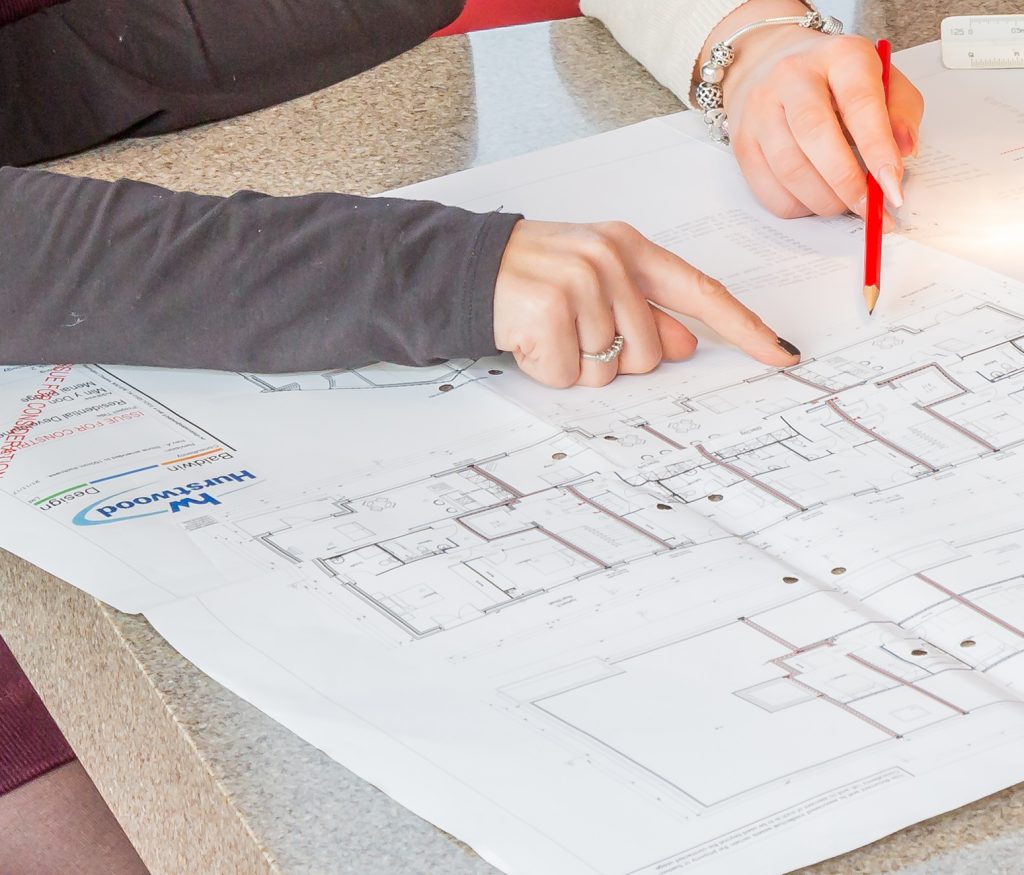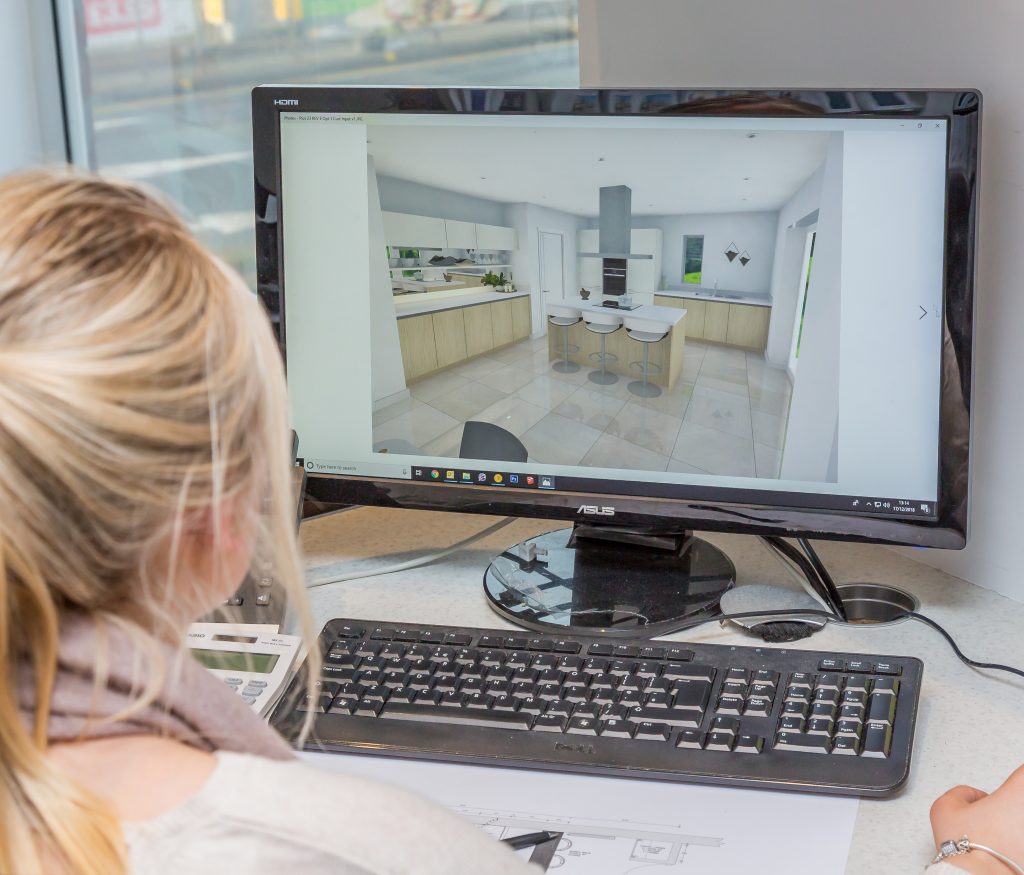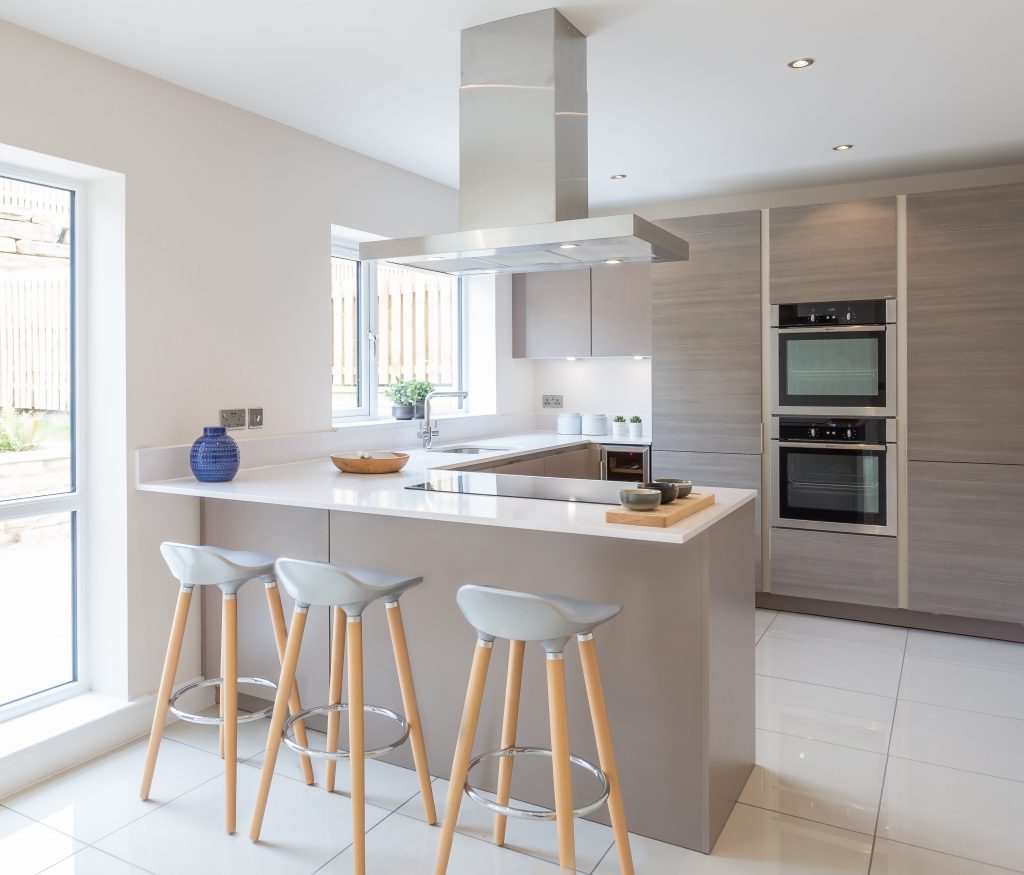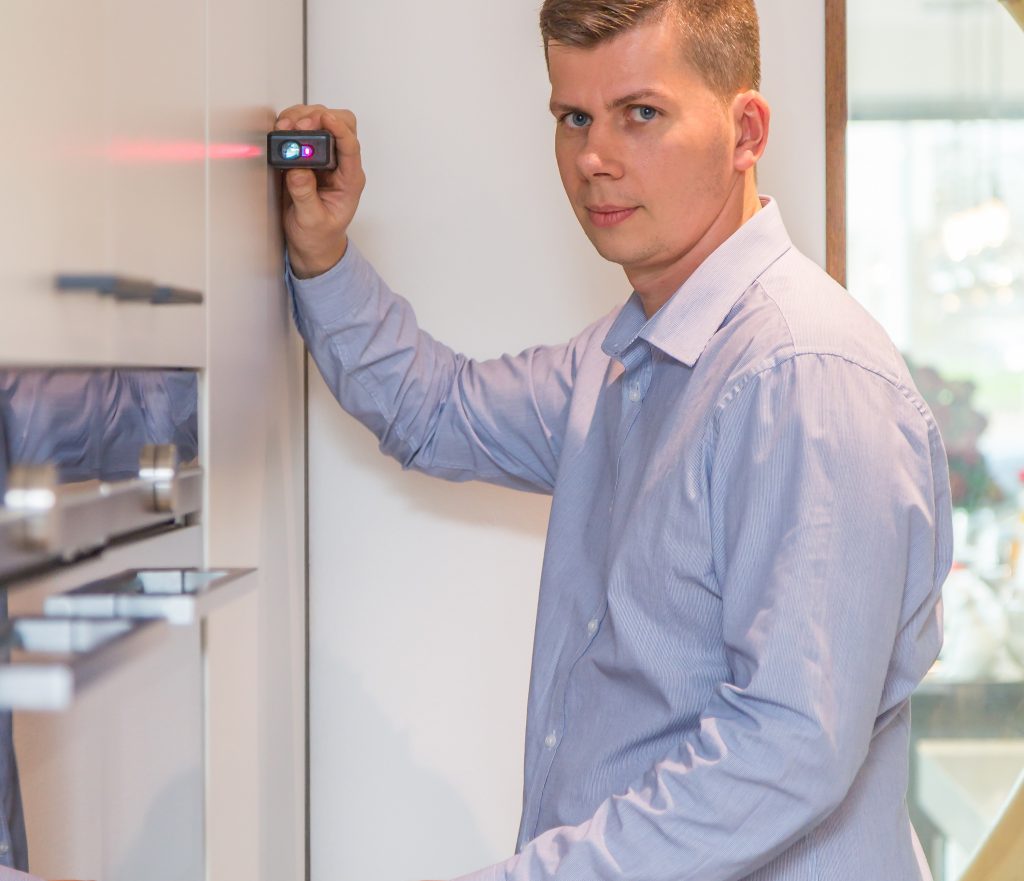 ATTENTION TO DETAIL
Quality Assured
Professionalism
With rigorous sign off procedures, including our plot management process which includes call off, 3 stage check measure, delivery and sign off, most importantly, we ensure quality standards are adhered to.
On completion each kitchen will be handed over with a full information pack for your purchaser. This includes information on appliance guarantees warranties and our after care service.
INDUSTRY STANDARDS & CREDENTIALS
Accredited
Specialist Service
At Stuart Frazer we're committed to delivering you the very best at the highest of standards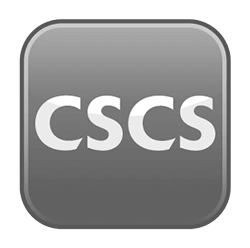 GET IN TOUCH
Discuss a Project
If you would like us to quote on your project or discuss how Stuart Frazer can work with you and your budget please call 0161 641 7410 or email us.