STUART FRAZER – SIEMATIC FOR DEVELOPERS
The Power of three
We provide all the elements and expertise a developer needs to create kitchens
that make a prestigious development a success:
AN OUTSTANDING KITCHEN BRAND
AWARD WINNING DESIGN
EXCEPTIONAL PROJECT MANAGEMENT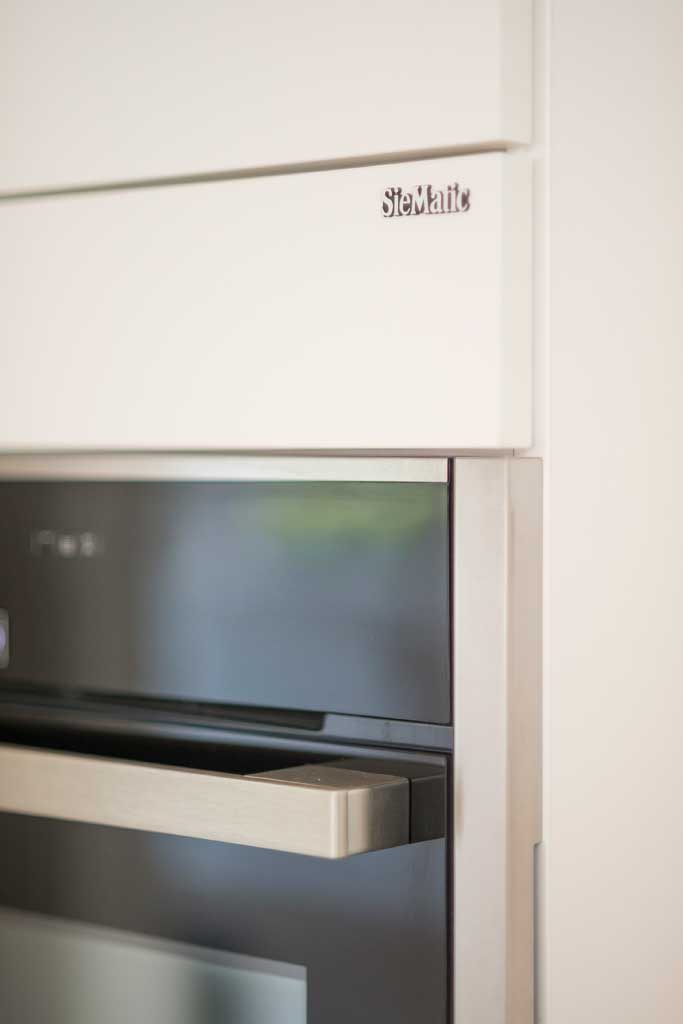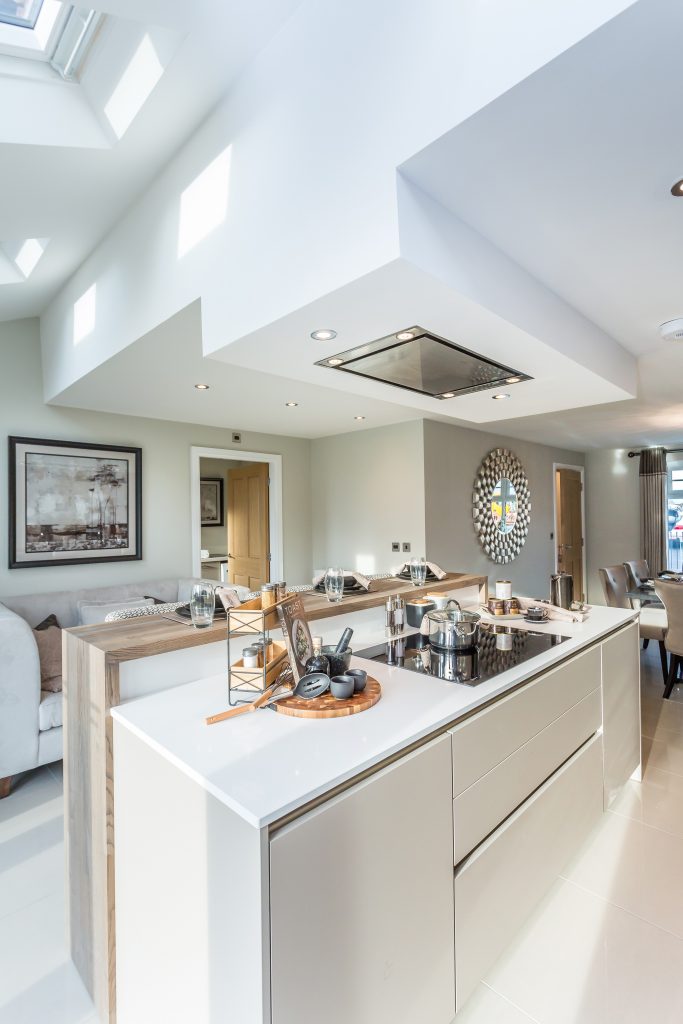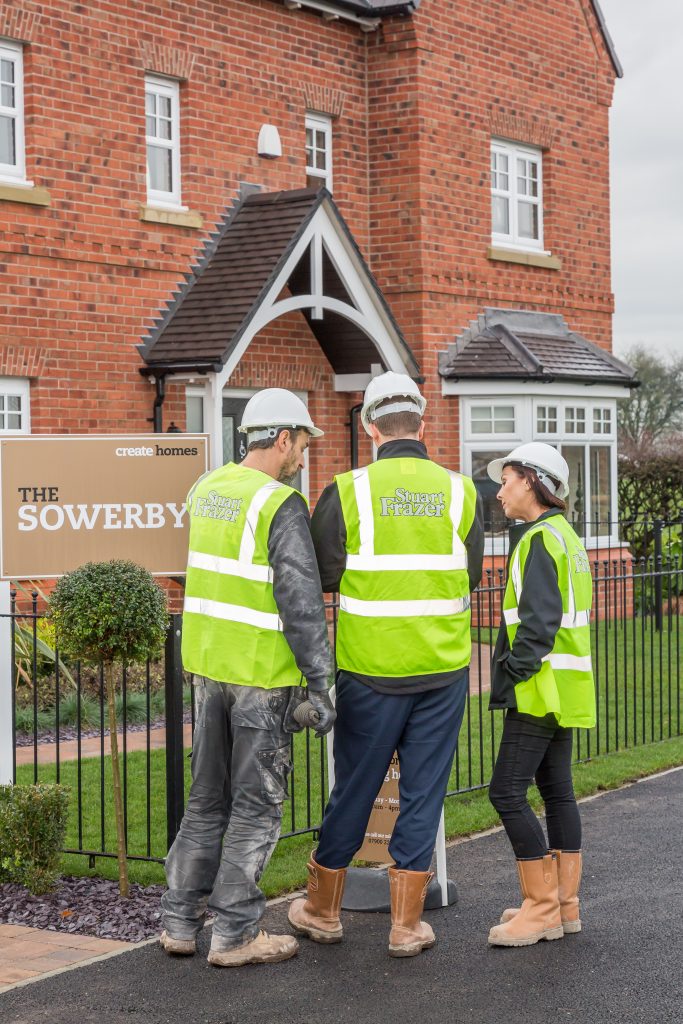 THE STUART FRAZER SIEMATIC FOR DEVELOPERS DIFFERENCE:
Unique Excellence
Premium Partner
Our long standing relationship with SieMatic, global leaders in kitchen design, innovation and manufacture, gives us the ability to design kitchens like no one else. As SieMatic's largest premium partner in the UK, our retail and contract order volumes allow us to offer developers excellent contract terms.
OUR LATEST CASE STUDIES
Single Small Plots to
Multiple Large Developments
SHOWCASE
Explore our latest developer kitchen
with our 3D tour
INDUSTRY STANDARDS & CREDENTIALS
Accredited
Specialist Service
At Stuart Frazer Siematic for Developers we're committed to delivering you the very best at the highest of standards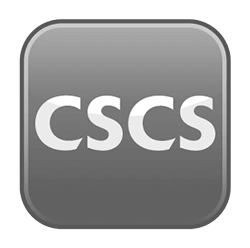 Keep up to date with all the latest news, styles and events at Stuart Frazer Siematic for Developers
DEVELOPMENT
Stuart Frazer for Developers secures contract with Lendlease
351 SieMatic kitchens for their Urban & Civic Manchester New Square development.
WORK
A Day in the Life of a Project Manager
At Stuart Frazer for Developers we pride ourselves on the service we provide.
"Stuart Frazer and the team are approachable, understanding of our needs and offer a great all round service and experience, from design through to installation."